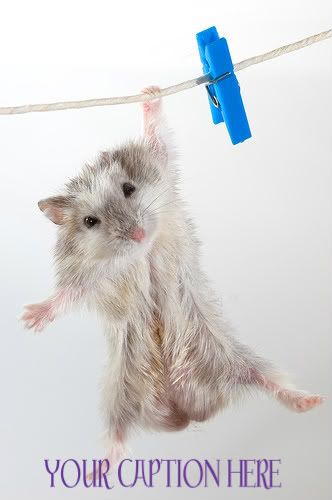 After much success of our very first Caption Contest, y
ou asked for another one and we aim to please. Keep them original and short (there is only so much space) and witty. Be creative ! They can be a one liner or a thought or speech bubble added, you can add to the picture if you have the smarts or programs, or even add a frame to it. Winners will be announced in this Fridays blog post, and will be judged by Kanga.
Include your chat name on your entry.
Have Fun and Good luck!!
Mail to
melandsydney@cox.net