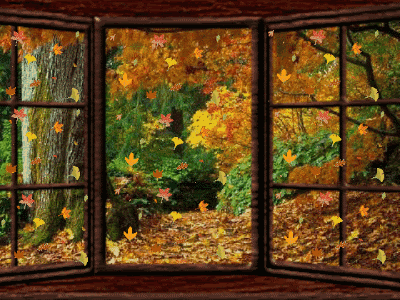 Autumn in poetry has often been associated with melancholy. The possibilities of summer are gone, and the chill of winter is on the horizon. Skies turn grey, and many people turn inward, both physically and mentally.
Similar examples may be found in Irish poet William Butler Yeats' poem The Wild Swans at Coole where the maturing season that the poet observes symbolically represents his own ageing self.
Like the natural world that he observes he too has reached his prime and now must look forward to the inevitability of old age and death. French poet Paul Verlaine's "Chanson d'automne" ("Autumn Song") is likewise characterised by strong, painful feelings of sorrow. Keats' To Autumn, written in September 1819, echoes this sense of melancholic reflection, but also emphasises the lush abundance of the season.