What a great night for a party! Beautiful moon shining through the eye of Kanga's telescope. Where else can see you such beauty? Kanga, you spoil us!
We had a great turnout of over 30 of the best chatters on Ustream who were very creative with some of their answers in the games we played for over an hour. We all donned on our owl masks and munched on a bunch of candy and laughed a lot.
We played by the light of the moon!
It was a howling good time!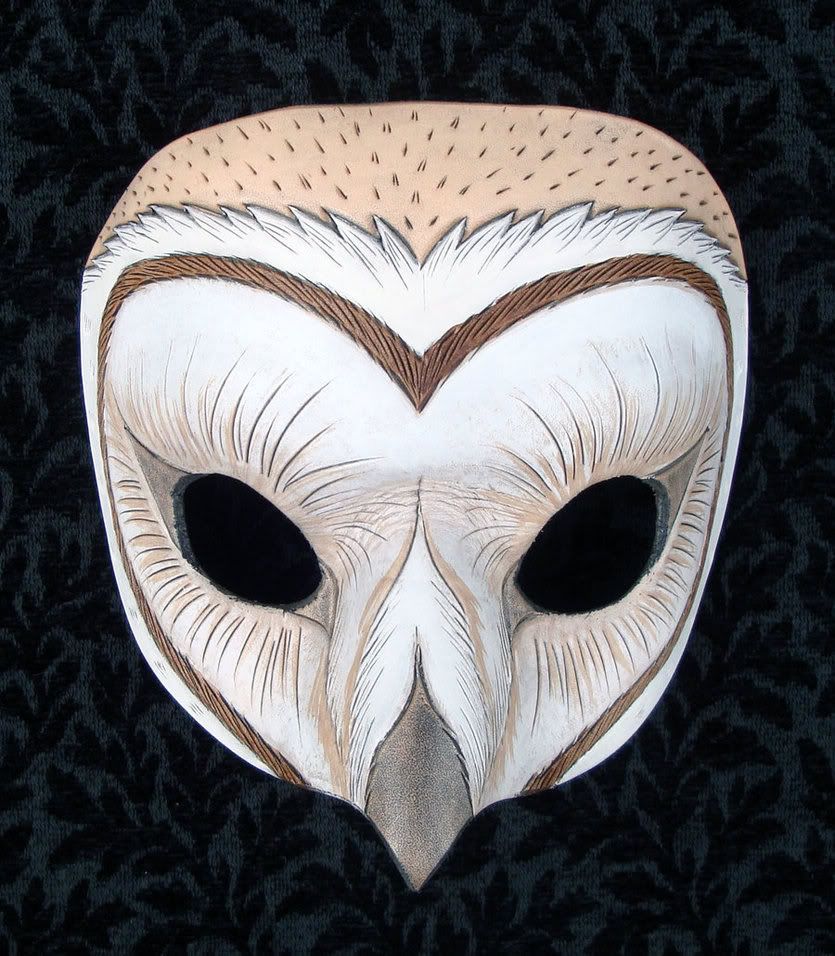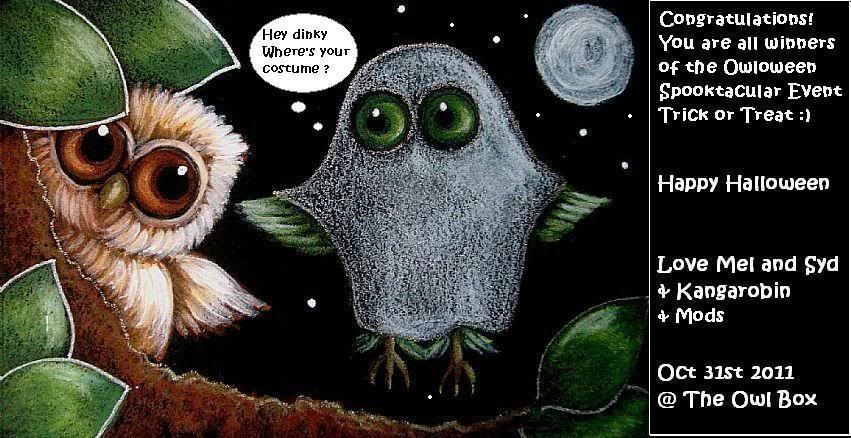 Keliez beautiful certificate's she made all the chatters for playing the game.. Thank You Kel!
Dinky's Owl O Ween costume