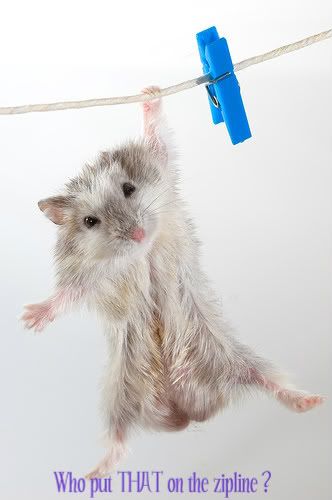 Congratulations to this weeks caption contest winner
LaraLeaf
with her witty entry.
I really did LOL when I read it.
Our second place goes to
ruthiesmom

-
I'm just a little hanky, drying on the line, flapping in the breeze… (are they gone yet? don't blink, don't blink!)
Third place goes to
MyLatte
-
Maybe if I hang like someone's whitey-tighties, Syd and Mel won't notice me!
Thanks to all the funny entries that all you wonderful chatters sent in.. WTG !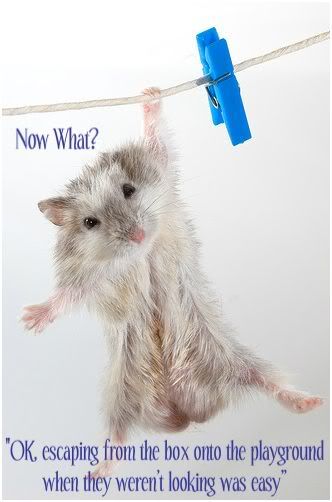 Special Mention - Anonymouse entry
See Yvonne's new slideshow on clutch 1
http://melandsydney.blogspot.com/p/slideshow-by-yvonne.html