While I have this platform , I want to pay homage to KangaRobin our host of Mel & Sydney's channel. These past weeks we have seen viewers and chatters dwindle down and chat paused.
Kanga has put in many hrs of his time to allow us into his yard and fall in love with eight barn owls, Mel & Syd and the six owlets we watched and cared for.
Kanga has always been a gracious host, with his Aussie humor and wit he has kept us laughing. He has upgraded cameras for us and given us the first HD camera to enjoy the inside of the box with such clarity , built us a playground , a Boom cam so we could view the babies fledging and flying to the trees, kept the channel going 24/7. He has brought schools in for Q&A's with wildlife Rehabilitators and even this blog is all from him, so many things to mention them all. We owe him a huge
"Thank You" and a job well done.
Most of you have moved on with life now that the owls have not been back since July, but what I would like to do is this ''FRIDAY" night at 8:00pm PDT is have a mini reunion with all you chatters and Mod's , let us know you are still out there and what you have been doing.
Let's surprise Kanga and fill the chat room with big numbers to show our appreciation to him for all that he has done for us.
Come chat with old friends..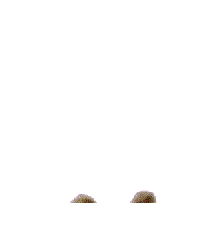 Hope to see you there..