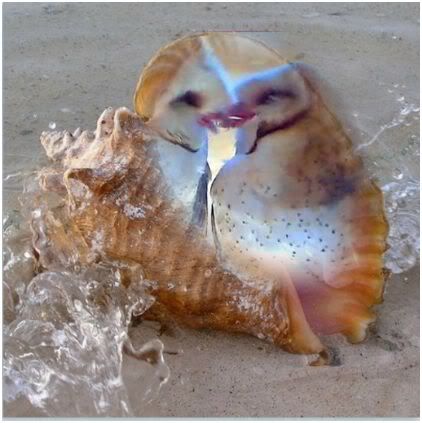 No one has followed us except our talon prints in the sand.
I gazed up to the sky and stare at the moon with the most perfect night in mind
I turned to you and you gave me a deet as sweet as the sound of the ocean
My darling Sydney, my mate for life, I will cherish you forever,
for you are and always will be a precious part of me.
Sydney turned to Mel and deeted to him in return
My darling soul mate Mel I will always remain a beautiful part of you..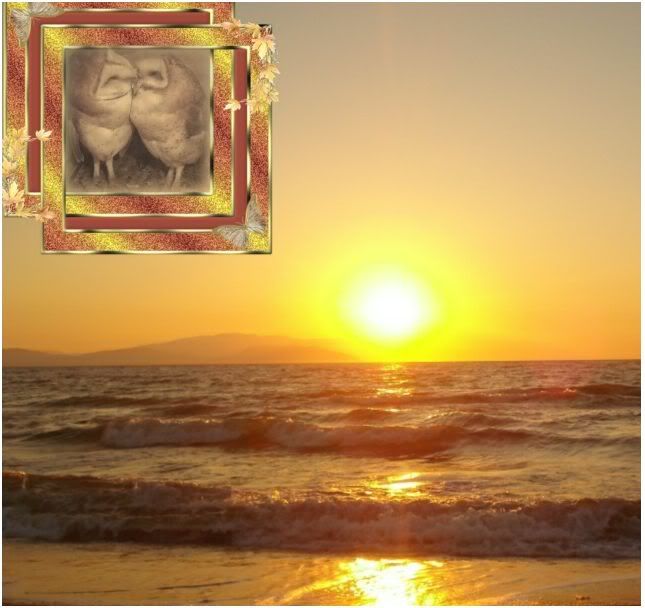 What two love birds ! Mel is such a romantic. !