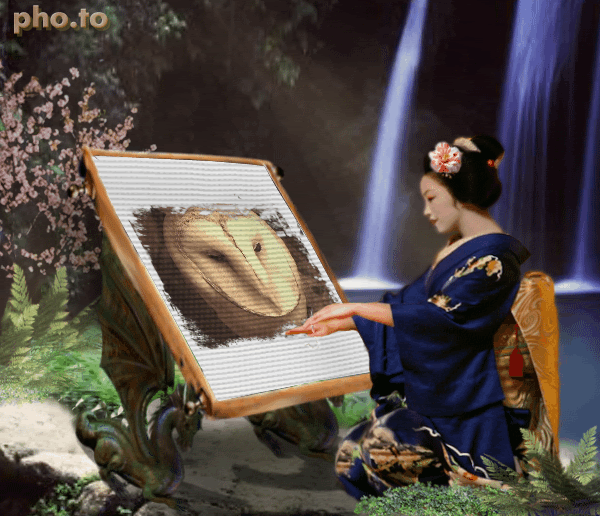 Mel is so well known and loved around the world , everyone wants his picture.
A: Pre egg laying signs include: Restlessness, floor scratching, digging, both with beak and talon, wall scratching, and treat shuffling..
Many screeches and deets were heard as I make this post , but no on camera views as of yet..
Stay tuned..